Connect to Your Inner Wisdom
I'm here to help you get what you want, AND it gets to be easier than you think.

Before you scroll any further, I have one question for you…
This question is an invitation, and you are welcome to say no. Keep in mind that this question is connected to the reason you're here on this page right now.
My intuition tells me you're here because you want something different in your life.
Maybe it's a specific goal. Maybe it's feeling a different emotion than what you feel every day.
Hold that statement in your heart, and answer this question now:
"What is stopping you from getting that?"
Whatever answer comes up for you is the reason for you to hire me.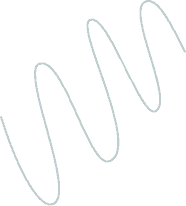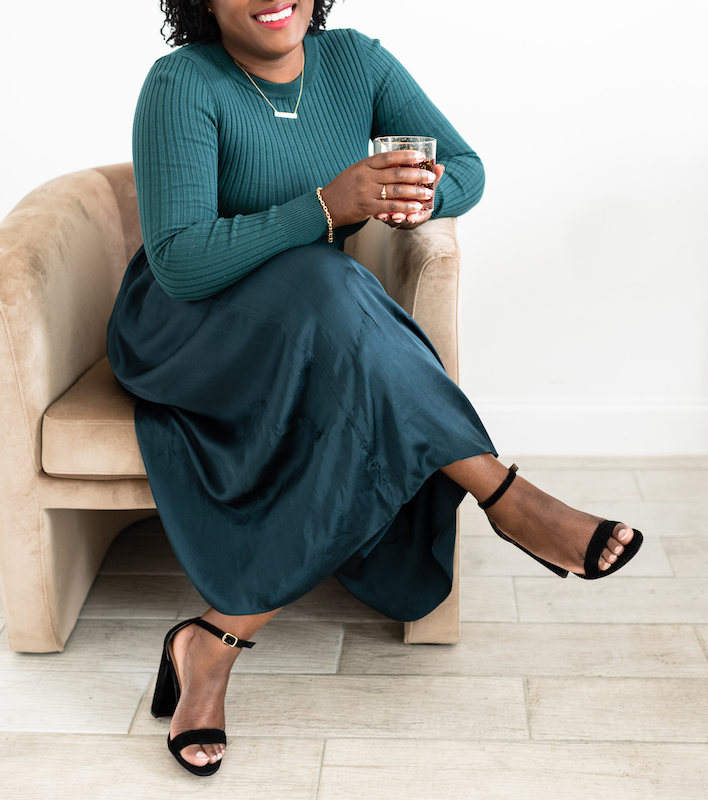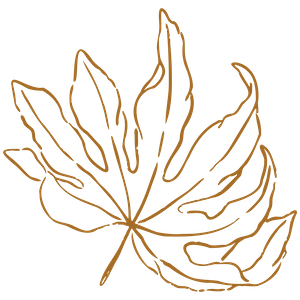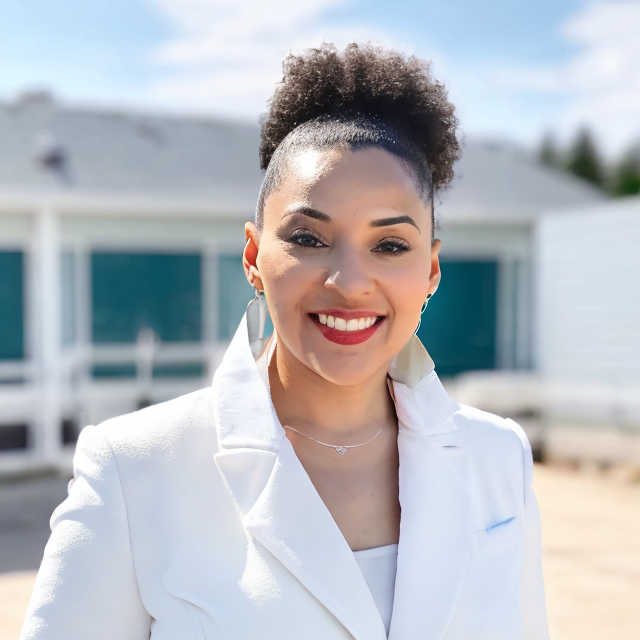 l believe that you are the expert in your own life. As your coach, I'm here to remind you of your power and potential when you swerve off course into a spiral of negative self-talk and confused inaction.
As a Certified Informed Practitioner of Human Design, I approach coaching from a place of aligning your thoughts, feelings and actions with your vibrational energy and your soul's mission in this lifetime.
I also coach from a place of anti-racism and anti-misogyny.  I'm here to offer ideas and invitations that challenge you to think, feel and act in expansive, liberatory and abundant ways.
While I can coach on anything, here's what I'm known for:
Communication & Boundaries
Business Strategy & Mindset
Emotional & Spiritual Wellness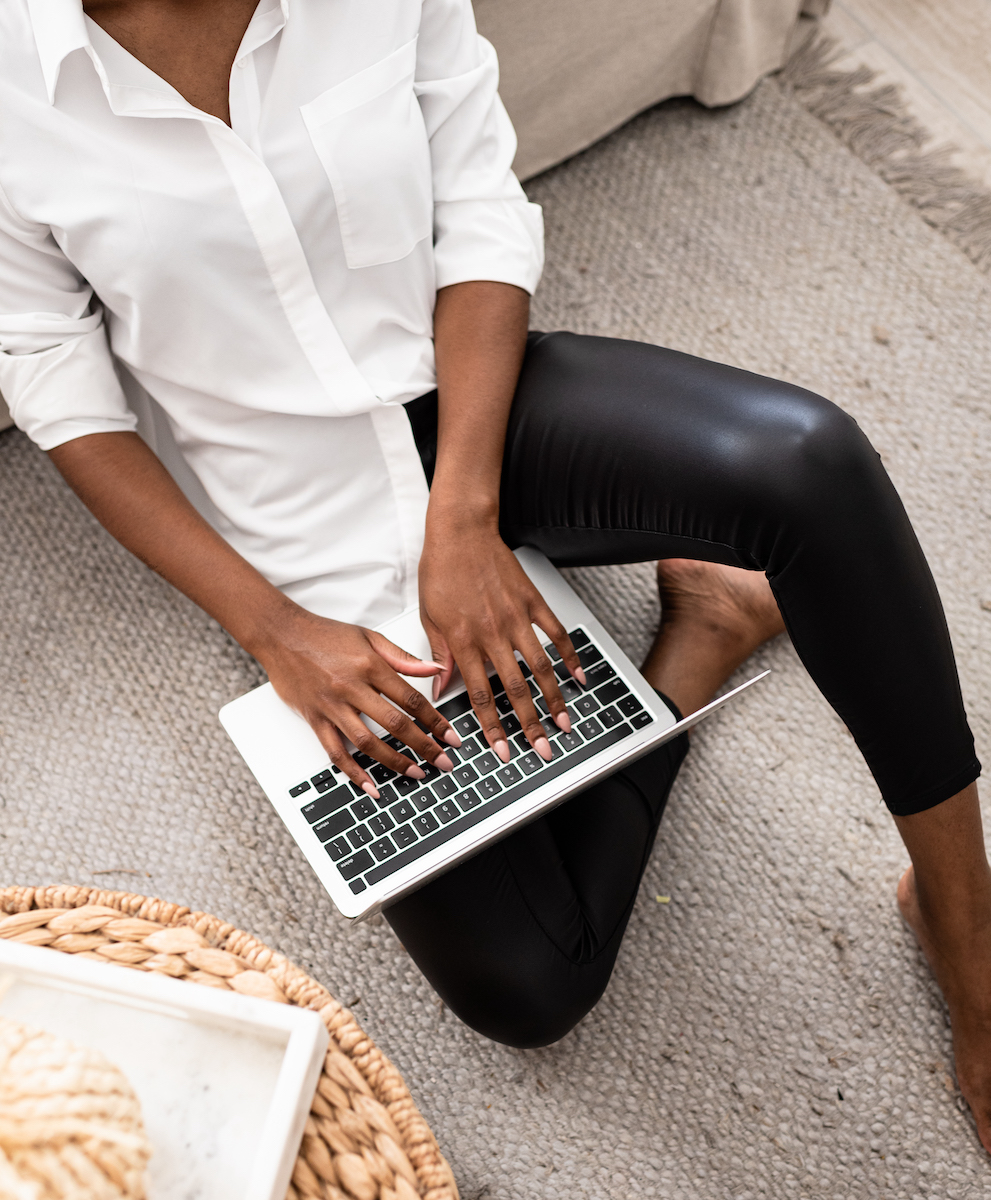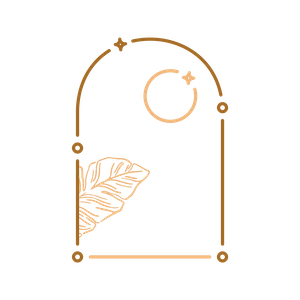 We'll discuss where you are now and where you want to be. I'll determine areas to focus on during our coaching relationship. If we agree that we're a good fit, we'll discuss details like investment and next steps.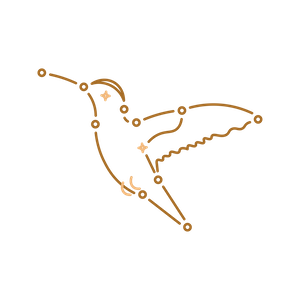 We'll use your Human Design as a starting point to create a personalized strategy for achieving the results you desire, centering your humanity and what feels aligned with your daily energy and your soul's purpose.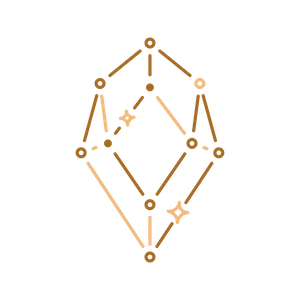 Twice per month we'll meet and focus on three topics: celebrating your progress; aspects of your goals where you're feeling stuck or challenged; what actions to take to move you closer to your goals.
Karyn is down to earth and she helps you find the answers within yourself. She has a unique perspective and can relate to Women of Colour. I have a deeper awareness of how I feel about my creative work, what is in alignment and what is not. I have a stronger sense of boundaries and practice expressing them.
When I started working with Karyn I had this big, scary, vague business idea, but I had no idea how to start. After each session that idea became less scary, more detailed, and most of all, achievable. I now have a complete clarity, a detailed plan, and all the tools I need to implement it. The mindset shift that helped me focus and clarify my business idea has spilled over into my personal life. I feel like a freer, more confident version of myself.
Working with Karyn has transformed how I see myself. It has given me the courage to face my fears, transcend obstacles and to realize that the safety and power I was searching for has always existed in me. I am so happy I took that step - booking that first session. Highly recommended - be open, be brave , we are more than worth it.
Karyn is great at focusing on the wins that you do and cheers even the small accomplishments. She helped me find the emotions and words that needed to come out. She held a very safe space for me to get raw and vulnerable. I would recommend her for those needing the support from an outside perspective who can relate it back to the core of your being.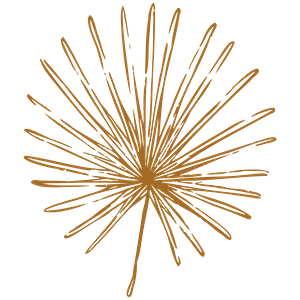 I believe that everyone should benefit from coaching, not just those who have access to large amounts of cash and credit or other privileges based on race, gender or class.
I also believe that transparency eliminates oppressive power dynamics, which have no place in a coaching relationship.
A coaching relationship is built upon trust and transparency, and I trust you and your ability to discern what's best for your life.
Please self-select the pricing based on your current circumstances. My level of service and commitment to our coaching relationship will be equal across all pricing tiers.
I will not ask you to show proof of your finances, because… trust.
*Private coaching is a minimum of 4 months. Longer terms may be discussed during our consult.
If 3+ of these attributes apply to you, I recommend paying $150/month:
+ Supporting children/elders or other dependents
+ Have significant debt, including uncovered medical expenses
+ Currently or recently experiencing housing instability
+ Recently divorced
+ Spouse is unemployed, underemployed, or unsupportive financially
+ Just starting your business
If 3+ of these attributes apply to you, I recommend paying $500/month:
+ Have some debt & budget your finances
+ Rent your housing
+ Completed high school and/or college
+ Are a citizen/documented permanent resident of the country you live in
+ Have some money in savings or retirement accounts
+ You plan to claim this investment as a business expense
If 3+ of these attributes apply to you, I recommend paying $800/month:
+ You have investments, retirement accounts, and/or inherited wealth
+ Own your home
+ Travel recreationally
+ Your education and/or experiences were paid for by your parents, grandparents, or other relatives
+ Friends or family could provide support in times of financial need or transitions
Human Design Mindset Coach