Your Energy is Uniquely Designed
Yes you, honey!  Your Human Design can help you collapse time, get what you want and live your best life. No more guessing games for you. Let's get started.

You can live the life you desire, not simply the default version
Human Design is a system that helps you understand who you are, how the world responds to you, and how to make decisions that align you with your fullest potential.
It combines ancient wisdom from the Chinese I'ching, the Hindu chakra system, Kabbalah and astrology with the modern science of quantum physics, biochemistry and epigenetics.
During your Human Design Session, I'll put those pieces together for you in an effortlessly understandable way, so you can take what you need to make changes in your life immediately.
A Human Design Session is for you if…
You're tired of trying to DIY your spiritual journey and it's time for someone to tell it like it is
You know you could make changes in your life, but you're not sure where to start
You love learning about yourself, and seeing yourself from new perspectives
You know there's more to life & work than what you're experiencing right now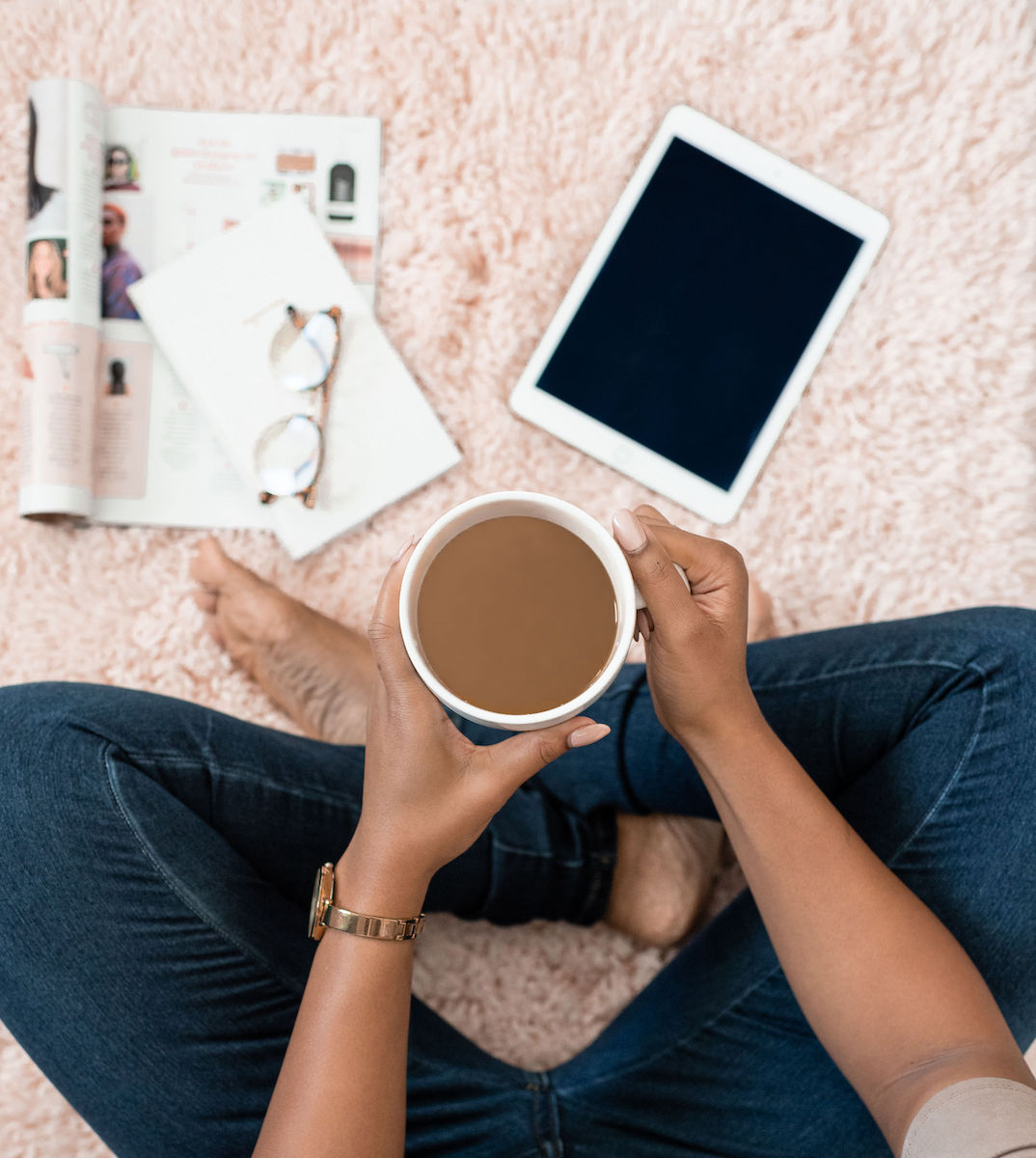 A Human Design Session is Your Time to Ask Questions & Get Advice.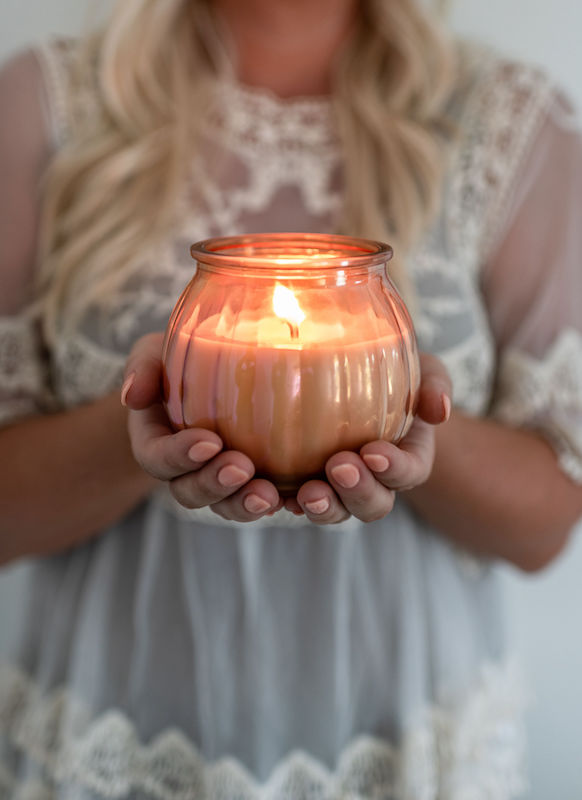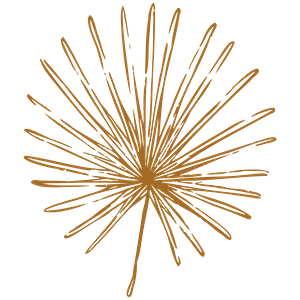 Areas of focus can include:

Your purpose, direction, and career

What to focus on in life or work and what to release

How to communicate even when it feels hard

How to enforce boundaries & protect your peace

How to connect to your self-worth and build confidence
Before meeting Karyn I had no idea what Human Design was or how it would serve me. But after literally one session with this goddess I can honestly say I needed these affirmations. I received so much clarity about how I naturally work through challenges, build and maintain relationships, schedule my time in alignment with my truths and passions, and create the path of my heart's desires. I feel seen, heard and most importantly held and loved for being just who I am.
Karyn gave me information about my gates and channels that really resonated and answered questions I have had for a long time that I was afraid to even speak out loud. Karyn is so compassionate, intuitive, and perceptive that she coached me through it in a way that felt empowering and allowed me to find my own clarity.
I spend a lot of time in my head pushing past messages from my body telling me things aren't in alignment with me. Karyn worked with me to absorb all the knowledge I was being given and gave me clear examples. I walked away with an understanding of my power and how to tap into it by focusing on my wants and needs versus what is not working for me. I have started listening to the cues from my body on day-to-day choices to strengthen my ability to listen to my wants.
Up till this point I have done self study and I was excited to get an outside perspective, especially from a fellow woman of color. Karyn helped to identify this pattern of trying to prove something to myself, when there is nothing to prove so that I can release it...creating more space for self-love and compassion. Karyn gives it to you straight. Always with compassion, but no sugar-coating and I love that.
I've always been curious about learning more practical aspects of how my human design chart impacts my life and how I can best manage my energy. Karyn's reading reminded me of who I already am and I had simply forgotten, and that I'm supposed to rest more!
Karyn uses Human Design as a vehicle to guide & allow her coaching genius to come through. Because the space she creates for herself in her work to show up to serve in the most inspiring and natural way for her -- I felt so at home, easily able to connect & receive from her. I was surprised to discover how important it is for me to rest!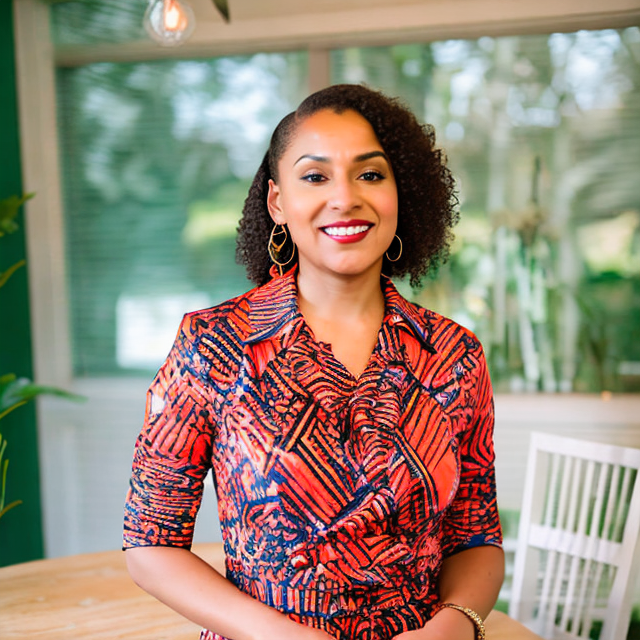 l believe that you are the expert in your own life, not someone else. As your coach, I'm here to remind you of your power and potential when you swerve off course into a spiral of negative self-talk and confused inaction.
As a Certified Informed Practitioner of Human Design, I approach coaching from a place of aligning your thoughts, feelings and actions with your vibrational energy and soul's mission in this lifetime.
I coach from a place of anti-racism and anti-misogyny.  I'm here to offer ideas and invitations that challenge you to think, feel and act in expansive, liberatory and abundant ways.
In my free time I like to watch RuPaul's Drag Race, collect sewing patterns and travel to tropical places.
Live in Alignment & Ease.
There's no need for you to feel stuck, confused or uncertain about who you are and what you're meant to do on your life's journey.
Book your Human Design Session Today.
Investment: $200