Human Design Mindset Coach
I'm like Glinda the Good Witch from The Wiz meets The Matrix Oracle.  Instead of ruby slippers or cookies, I serve Human Design.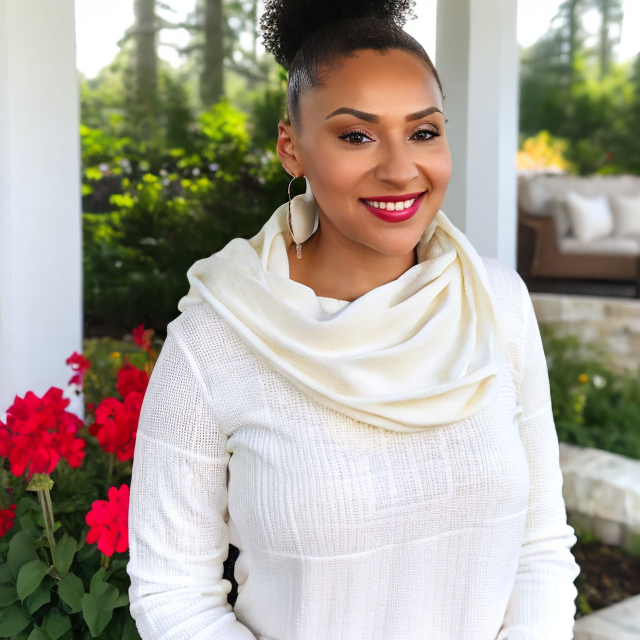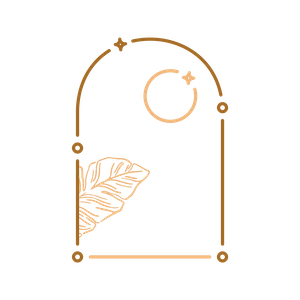 This free mini course is called "Understand Your Human Design," and it will help you do just that. I'll help you get to know yourself on a deeper level in less than 2 hours.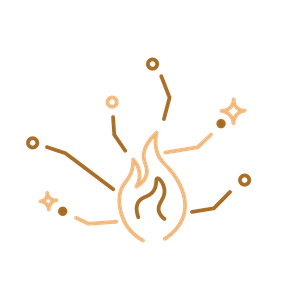 Let's talk about your purpose, how you're meant to interact and communicate with others, and your unique energetic strengths during this 60-minute call.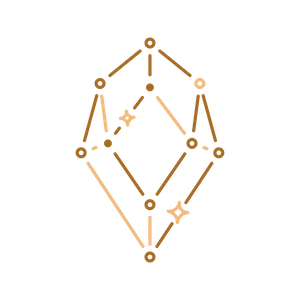 I offer strategic, intuitive, compassionate support when you're ready to release limiting beliefs, and make transformational progress in your life or business.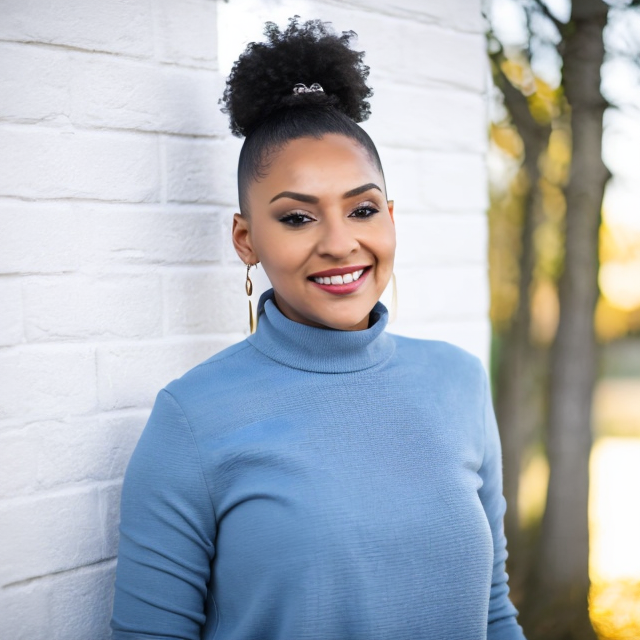 Get to Know Me & My Approach
l believe that you are the expert in your own life. As your coach, I'm here to remind you of your power and potential when you swerve off course into a spiral of negative self-talk and confused inaction.
As a Certified Informed Practitioner of Human Design, I'll help you align your thoughts, feelings and actions with your vibrational energy and soul's mission in this lifetime.
I also coach from a place of anti-racism and anti-misogyny. I'm here to offer ideas and invitations that challenge you to think, feel and act in expansive, liberatory and abundant ways.
It's my mission to help Women of Color, especially Black women, connect to their inner truth and power to build sustainable, holistic success on their own terms.
Expect Magical Possibilities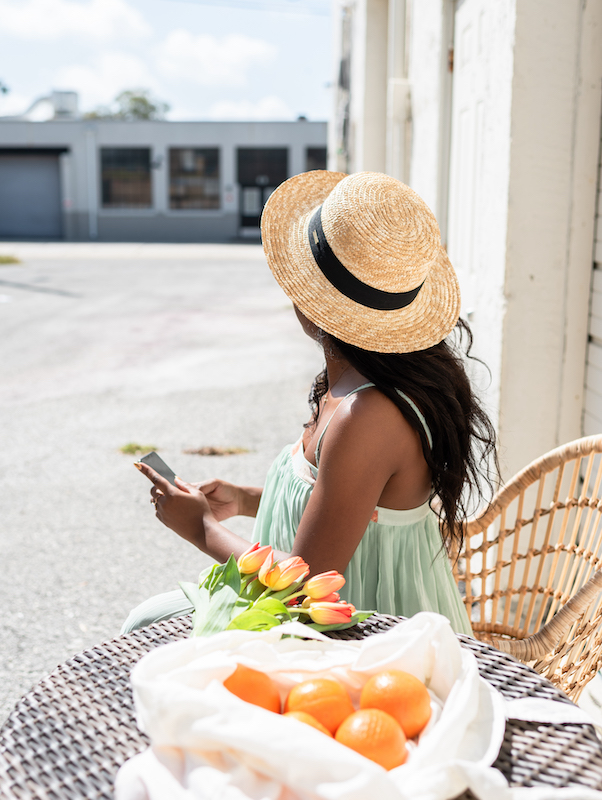 Karyn is down to earth and she helps you find the answers within yourself. She has a unique perspective and can relate to Women of Colour. I have a deeper awareness of how I feel about my creative work, what is in alignment and what is not. I have a stronger sense of boundaries and practice expressing them.
Working with Karyn has transformed how I see myself. It has given me the courage to face my fears, transcend obstacles and to realize that the safety and power I was searching for has always existed in me. I am so happy I took that step - booking that first session. Highly recommended - be open, be brave , we are more than worth it.
Karyn is great at focusing on the wins that you do and cheers even the small accomplishments. She helped me find the emotions and words that needed to come out. She held a very safe space for me to get raw and vulnerable. I would recommend her for those needing the support from an outside perspective who can relate it back to the core of your being.
When I started working with Karyn I had this big, scary, vague business idea, but I had no idea how to start. After each session that idea became less scary, more detailed, and most of all, achievable. I now have a complete clarity, a detailed plan, and all the tools I need to implement it. The mindset shift that helped me focus and clarify my business idea has spilled over into my personal life. I feel like a freer, more confident version of myself.
Human Design Mindset Coach