Discover your unique energetic blueprint and how to work with it through Human Design.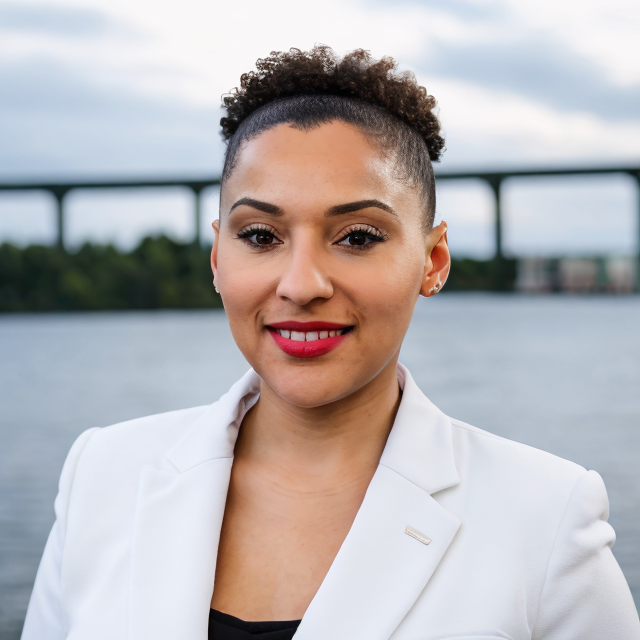 Human Design is a powerful tool for understanding yourself, your purpose and your path in this lifetime.
In honor of meeting you where you are on your journey, I invite you to select the type of Human Design reading that feels correct for you. 
Pre-Recorded reading: $75
Get your chart read with insightful interpretation, and have your questions answered.  I will record your reading and email it to you.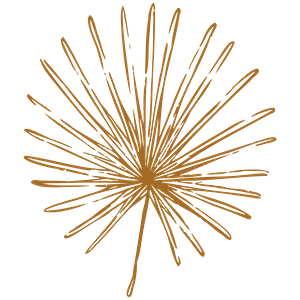 30-minute audio recording delivered via email.  This is not a live conversation between you and I.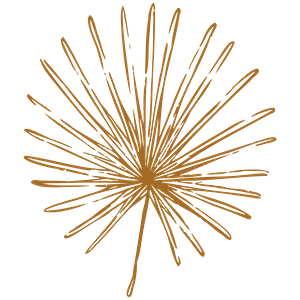 General Human Design chart explanation & interpretation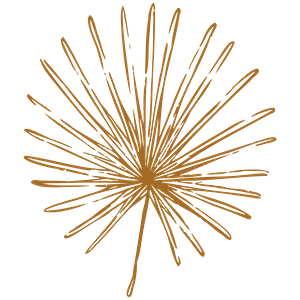 Copy of your Human Design chart for reference
Signature Human Design Session: $200
Let's talk in real time.  Not only will we explore your Human Design chart and answer your questions, but you'll receive in-depth guidance on how to move into alignment.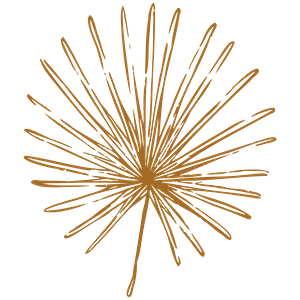 60-minute Zoom call live in real time with Karyn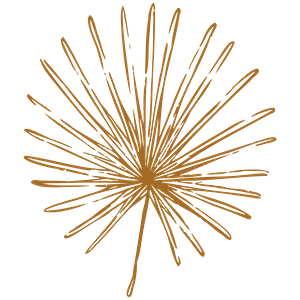 Intuitive, compassionately guided conversation exploring your desires & life path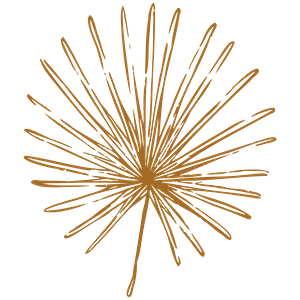 Audio recording of our conversation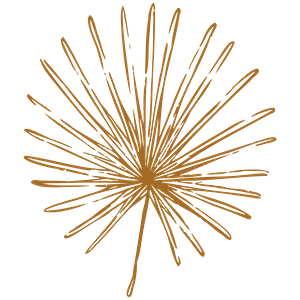 Copy of your Human Design chart for reference
Business Strategy & Alignment Session: $200
Learn how to work with your Human Design to create your own unique success blueprint.  Topics can include: marketing, networking, creating offers, mindset healing, work scheduling.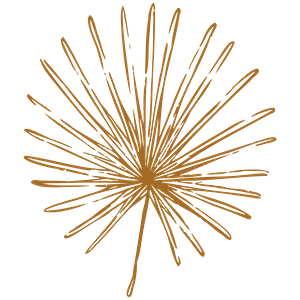 60-minute Zoom call live in real time with Karyn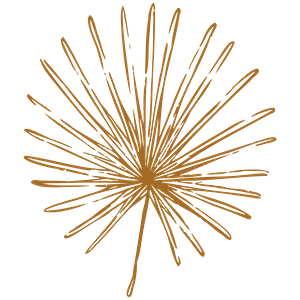 Specific business, leadership & mindset recommendations based on your chart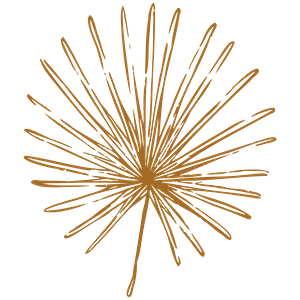 Audio recording of our conversation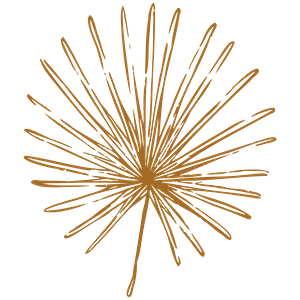 Copy of your Human Design chart for reference