Human Design Business Strategy
Unlock Your Success Blueprint
Let's explore your Human Design chart and discover what's going to bring you long-lasting success on your own terms.

The Strategy You Need is Within You
Let's be real – most entrepreneurs figure things out as they go along. That will leave you second-guessing every move you make, for fear of doing it wrong.
That's when you start listening to business gurus who sell you get-rich-quick schemes, social media trends and programs that teach you how to copy what they did to become successful.
Even though none of the strategies sit right with you. It might even challenge your values, or bring up painful memories of past situations that didn't work out for you.
Here's the truth about running a successful business:
There's no one-right-way to do it, so it's up to you to make your own decisions.
Human Design is a system that shows you how to connect to your inner wisdom and natural gifts so you can make business decisions that align you with the abundance of the universe.
When you use Human Design as a business tool, it's like having your own unique success blueprint.
I'll show you how to use your Human Design for business in simple & easy Ways.
A Human Design Business Strategy Session is for you if…
You're struggling to find clients
You're not making the money you desire
You're new to business and you don't know where to start
You're constantly on the verge of burnout and exhaustion
You've tried to follow "Bro Marketing" strategies, but they don't reflect your values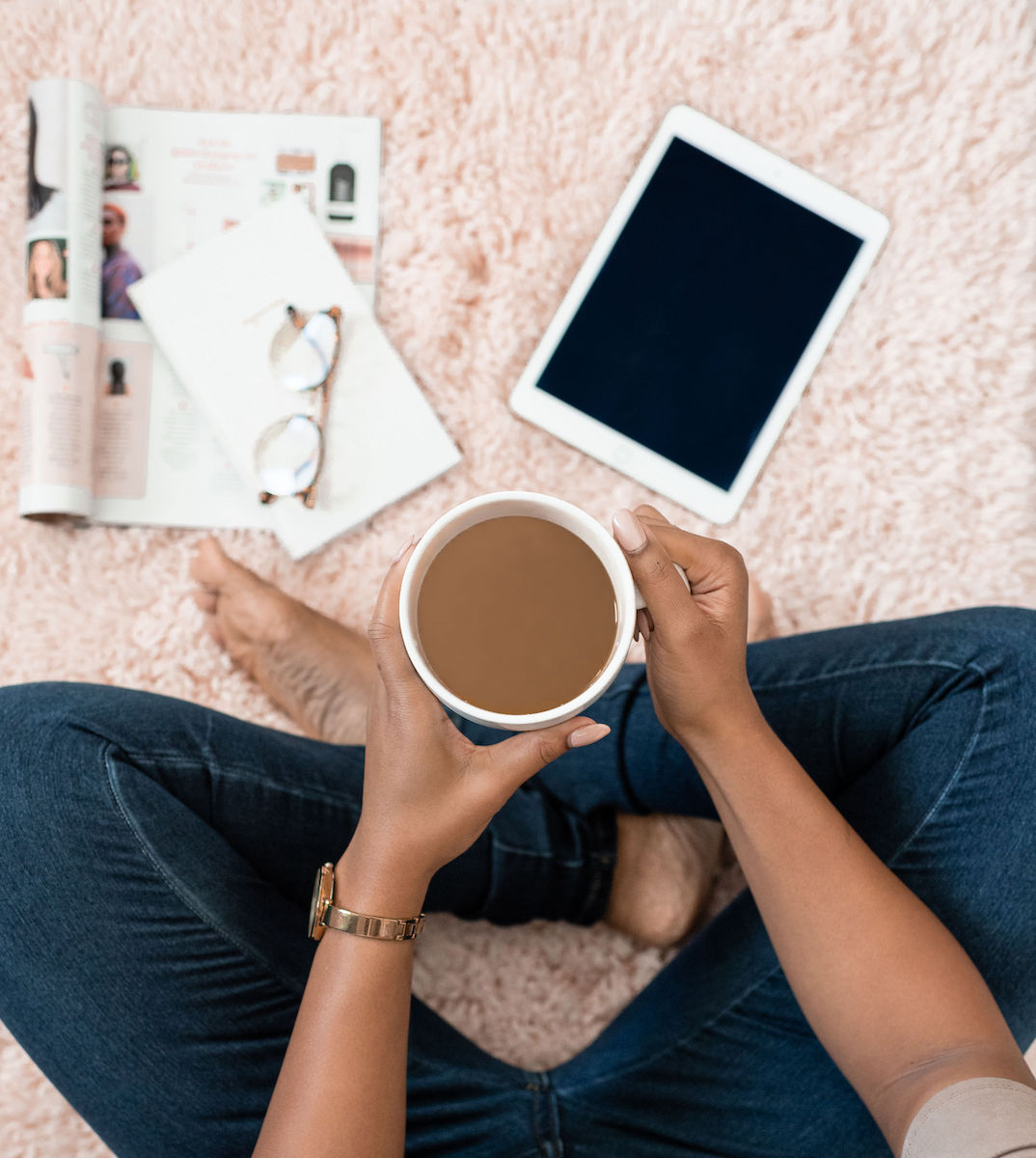 Your Human Design Business Strategy Session is custom tailored to YOU.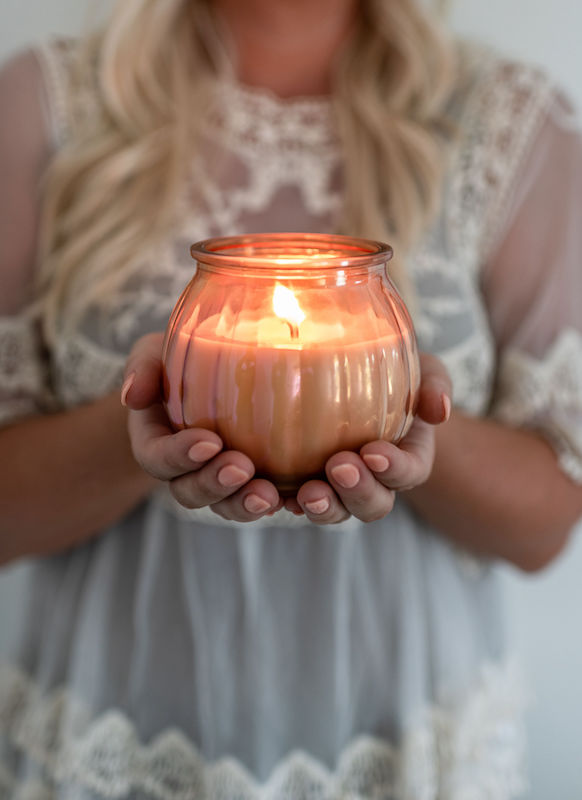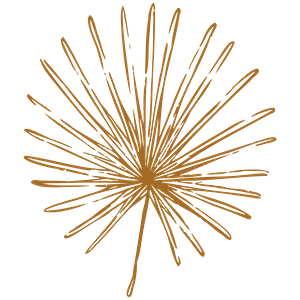 Here's What You'll Receive: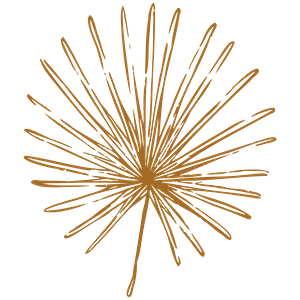 Personalized strategies tailored to your Human Design strengths, energy and intuition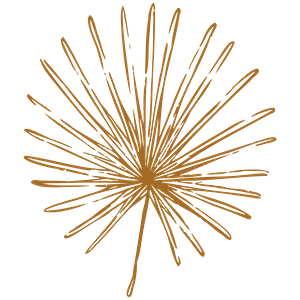 A repeatable decision-making process for your offers, marketing and business growth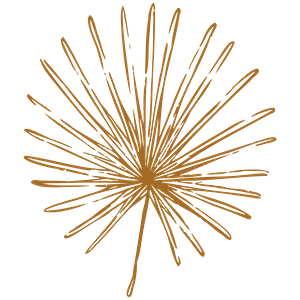 Compassionate yet straightforward guidance and advice that honors your whole humanity, in the style of your trusted auntie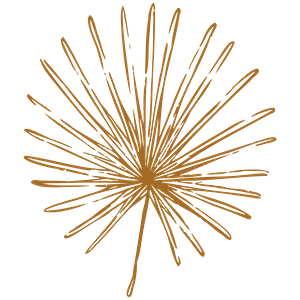 Recommendations for overcoming mindset blocks that may hinder your success
When I started working with Karyn I had this big, scary, vague business idea, but I had no idea how to start. After each session that idea became less scary, more detailed, and most of all, achievable. I now have a complete clarity, a detailed plan, and all the tools I need to implement it. The mindset shift that helped me focus and clarify my business idea has spilled over into my personal life. I feel like a freer, more confident version of myself.
After one session with this goddess I can honestly say I needed these affirmations. I received so much clarity about how I naturally work through challenges, build and maintain relationships, schedule my time in alignment with my truths and passions, and create the path of my heart's desires. I feel seen, heard and most importantly held and loved for being just who I am.
It's a rare gift to be given the space to be completely held without judgment. Karyn's ability to blend Human Design and her professional skill set is quite the hybrid mix to deliver a potent response to any confusion. I would feel best recommending her to other BIPOC women specifically, however her services can be beneficial for anyone in need of clarity and direction. Karyn is able to perceive things that are spoken between the lines.
I am more at peace in my business than I was previously. feel more comfortable and confident running it. Karyn is super insightful and picks up on everything.
There are a lot of Human Design readers and a lot of Mindset coaches out here on these streets. Not only is Karyn excellent at both, she knows exactly how to coach you through whatever comes up in the most inspiring way! After our session, I was so lit up that I shifted my branding to match my newly discovered truths from our call.
Up till this point I have done self study and I was excited to get an outside perspective, especially from a fellow woman of color. Karyn helped me identify this pattern of trying to prove something to myself, when there is nothing to prove so that I can release it...creating more space for self-love and compassion. Karyn gives it to you straight. Always with compassion, but no sugar-coating and I love that.
Karyn is down to earth and she helps you find the answers within yourself. She has a unique perspective and can relate to Women of Colour. I have a deeper awareness of how I feel about my creative work, what is in alignment and what is not. I have a stronger sense of boundaries and practice expressing them.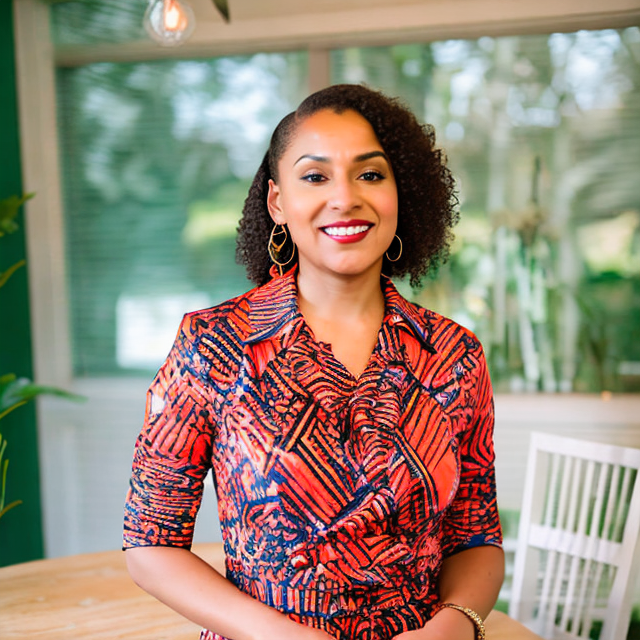 Ooh, honey! I could tell you stories upon stories of the business lessons I've lived, seen and heard in my 20+ years of entrepreneurship. I have also helped several women through their own business ups and downs since I started business mindset coaching in 2020.
Here's a secret:
None of the business strategies and tactics mean a damn thing if you don't feel confident taking action, or it's unaligned with your values and energy.
Periodt. 💅🏽
As a mindset coach & Certified Informed Practitioner of Human Design, I'm not here to tell you what to do. I'm here to connect you with your inner wisdom so you feel empowered to live your own truth confidently – in business and in life.
I approach my coaching and Human Design interpretation from a place of anti-oppression, compassion and liberation.
Be so in your bag that you can jump around in it!
In my free time I love to watch RuPaul's Drag Race, sew my own clothes, and travel to tropical places.
Gain Clarity & Self-Confidence.
Everything you need to know to run your business successfully is already within you. It's simply waiting for you to tap into it.
Book your Human Design Business Strategy Session today.